5. Epping Forest Yacht & Country Club
With breath-taking views of the St. Johns River, this luxurious riverfront mansion has been a staple of Jacksonville since the 1920s when it was built by Alfred I. duPont and his wife, Jesse Ball duPont. The second floor of the mansion has 3 large rooms perfect for an event of any size. The duPont Room features 1,372 square feet of floor space, great for large events. The smaller Mason Room features only 572 square feet of floor space, but can be combined with the duPont Room to have 1,944 square feet of floor space. The Gate Room, which is not able to be combined, has 576 square feet of floor space. While all are not able to hold Jacksonville Party Company's biggest Casino Nights, they can easily accommodate the packages D, E, and F, or a custom package given the size allotted.
4. Manifest Distilling
One of Jacksonville's newest and best venues downtown by TIAA Bank Field is Manifest Distilling. Found in the Doro District of Downtown Jacksonville, right next door to the always-lively Intuition Ale Works, Manifest offers the premiere industrial venue to fit the largest of events. With sliding glass doors diving the bar, tasting room, and distillery itself, Manifest can boast an up-to 9,000 square foot space, able to hold any size event you could dream up. With a maximum capacity of 167 people, there should be no problem at all filling your event with all the guests, tables, and slot machines you could possibly want.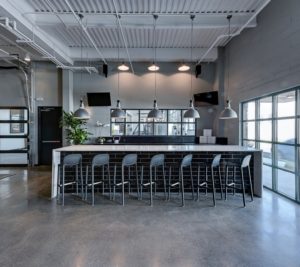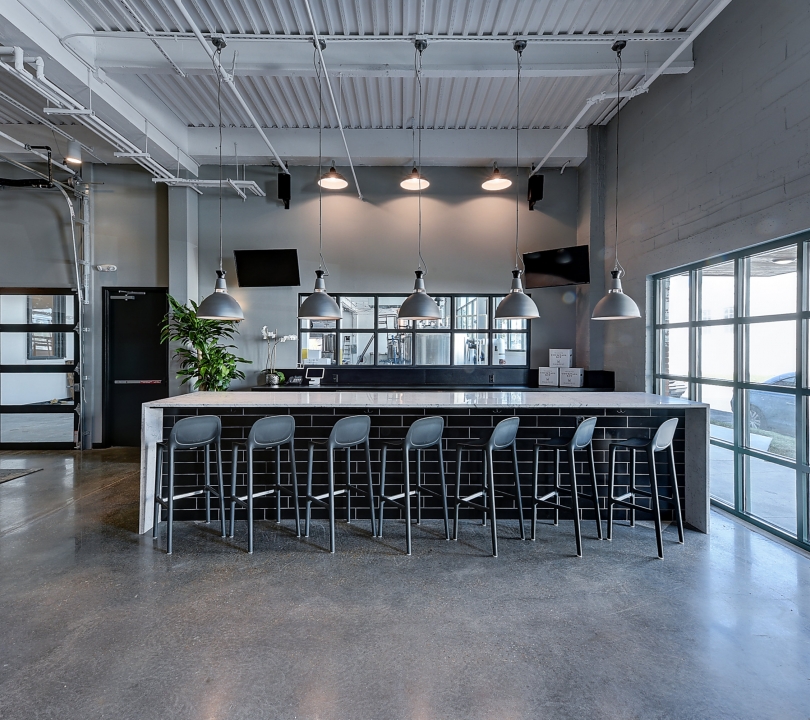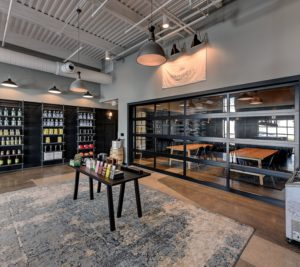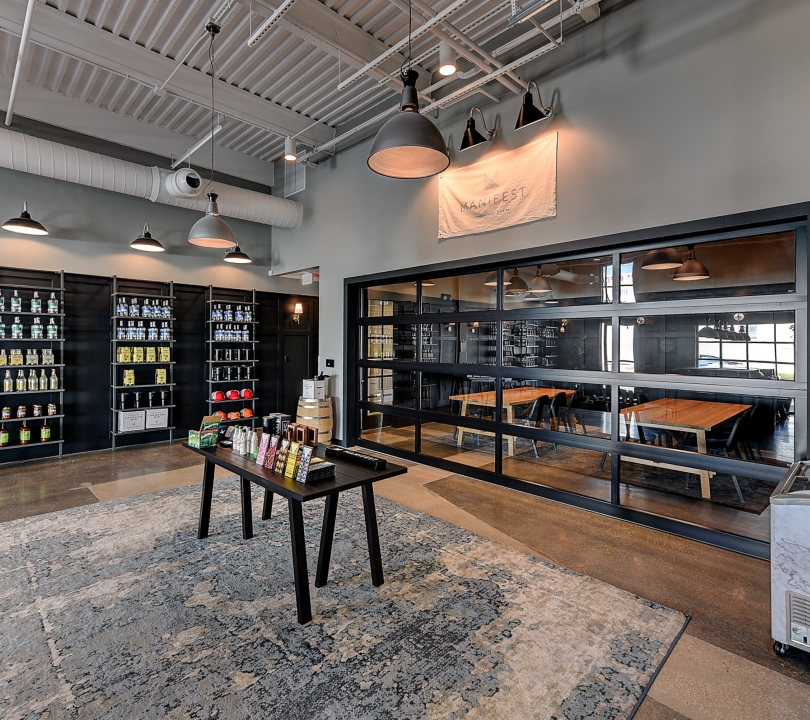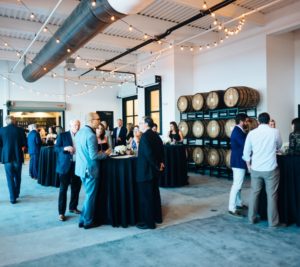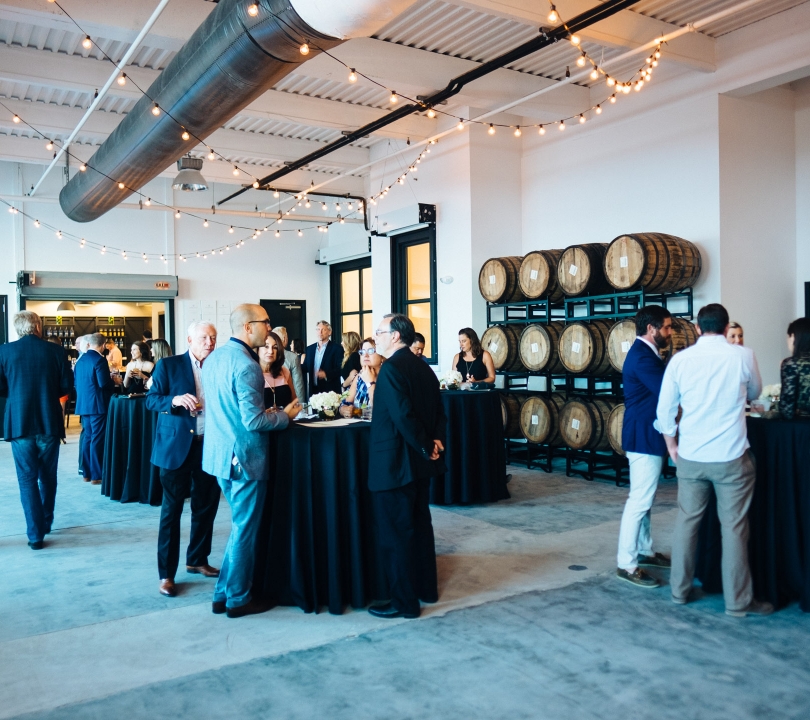 3. Prime F. Osborn, III Convention Center
If you're looking for a venue to knock people's socks off, look no further than the Prime F. Osborn, III Convention Center. With their 2 ballrooms, both at 5,070 square feet of usable floor space, not to mention their 2 exhibit halls at over 35,000 square feet each, this venue can hold any size Casino Night you might possibly imagine, and maybe even a dinner if you felt so inspired. Your guests can either enter through doors by the parking lot, or, if you were looking for a luxurious experience with everyone making a moviestar-like entrance, the Grand Lobby can easily act as the gateway for all.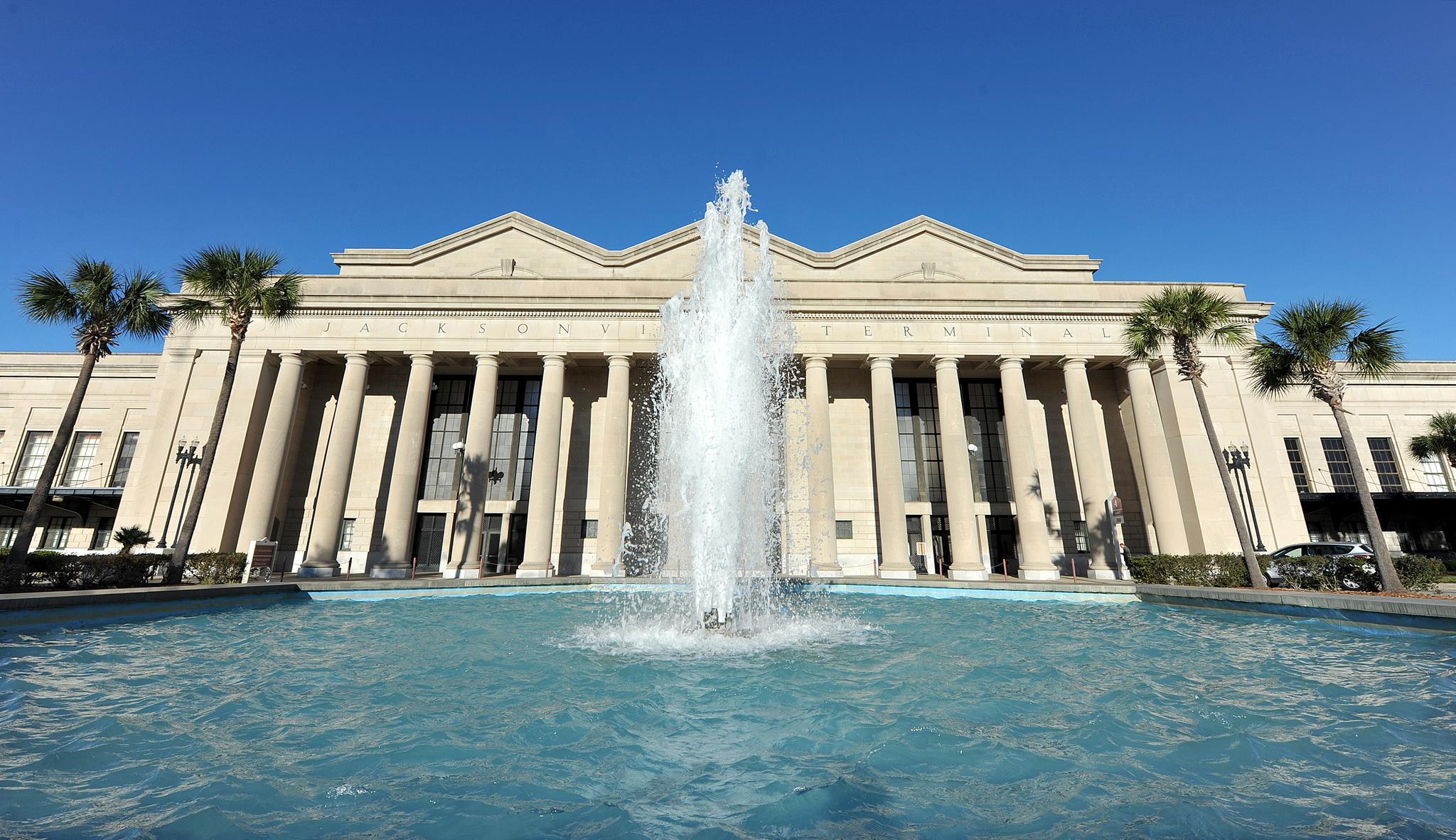 2. Florida Yacht Club
If you're looking for an event space with an unbelievable view of the St. Johns River and downtown Jacksonville, look no further than the Florida Yacht Club just south of Jacksonville's Avondale neighborhood on the west side of town. With multiple rooms ranging from the Astor Room and Porch that opens up right on the river, to the Ballroom and Captain's Walk that can hold up to 300 people at one time, the Florida Yacht Club can make your guests feel like they're living in the lap of luxury that's been wowing visitors since 1876.
1. The Thrasher-Horne Center
Espousing over 6,000 square feet of space between 5 fully-equipped, luxurious banquet rooms, the Thrasher-Horne Center in Orange Park is home to some of the most exciting events on the First Coast, and it could be home to yours as well. Four of the five banquet rooms also feature movable wall partitions to open up the space to make it even larger. This venue is perfect for those who want to make a big splash with their Casino Night, all while affording their guests the space to walk around and park easily and painlessly.