From baby showers to retirement parties and everything in between, no event is too big or small.
No matter what occasion you are celebrating, we have everything you need to make your event come to life.
We cover all your themed event needs with rentals, venues, decor and more. We bring your visions to life.
Choose from our extensive options for all your event rental needs including decor, event equipment, transportation and more.
The Best Event
Experience
Our team of dedicated professionals will deliver an event experience you will never forget.
Event Planning & Coordination

AV Service

Venue Selections

Equipment rental

Themed Events

Staffing and Transportation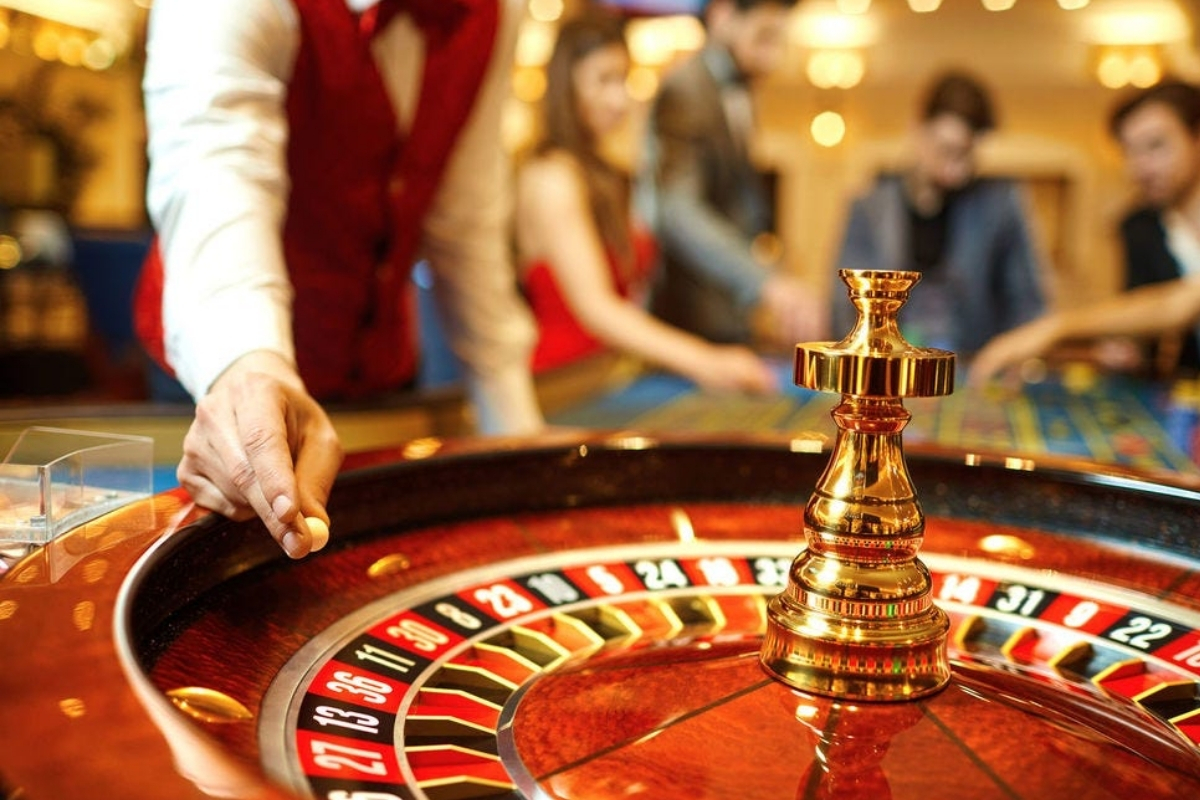 Jacksonville Party Company specializes in the highest quality casino experience for your next event. We offer several casino packages available to suit your party size and price point. Book one of the packages below or customize based upon your needs.
Are you ready to live like a rockstar? We have everything you need to throw the perfect Rockstar Karaoke party. Whether you prefer to have a house band on stage with you as you sing your favorite songs, or an Elvis impersonator to shake things up, we've got you covered!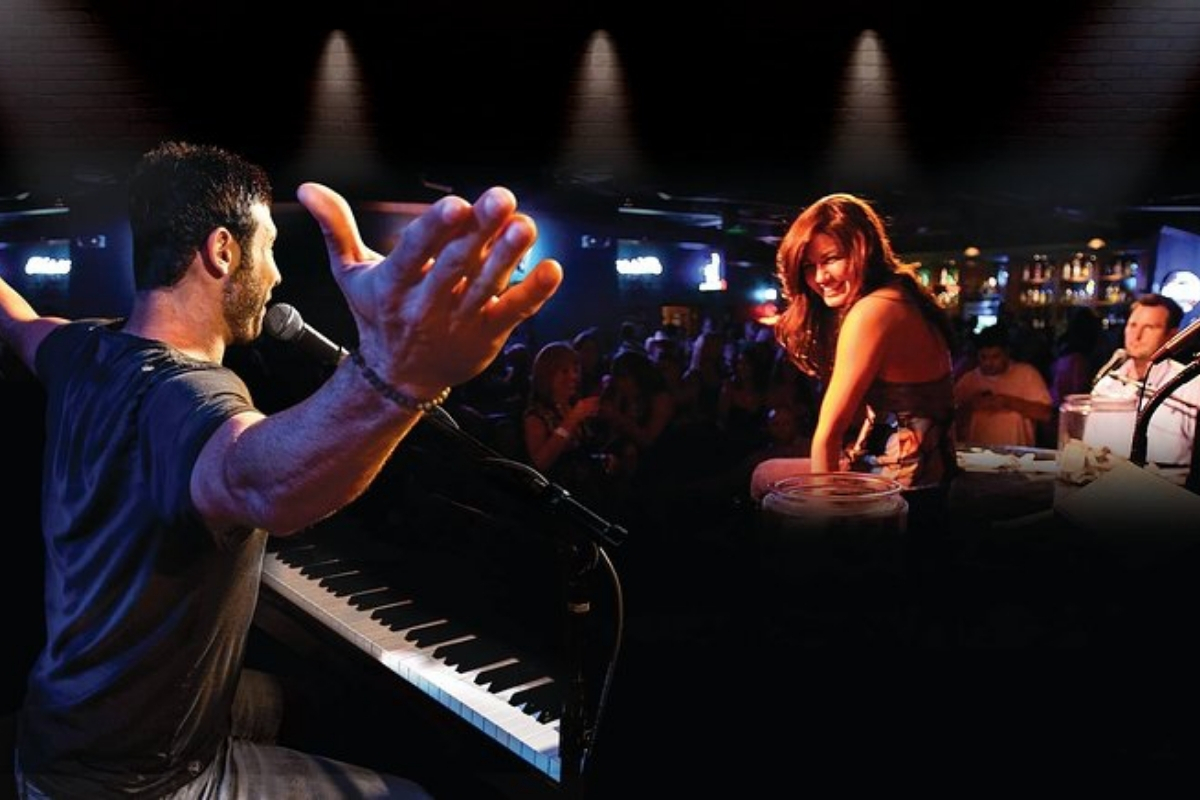 Our Dueling Pianos performances are like having two national comics, two DJs and a live band intertwined into a performance that you will be talking about for years to come. We provide everything necessary for the performance for a fee that will put a smile on your face.


Fantastic company! They are always attentive to all details and needs when planning any event. I highly recommend them to all!


Jacklyn More-Sisson
The people are very friendly makes you feel very comfortable. Very professional, I enjoyed it thoroughly!
Cathy Powers
Timeliness is crucial for an event's beginning and ending. They never missed a beat.I highly recommend them for your event needs.
Claresa Baggs
AWESOME! They helped us have a wonderful party that we will always remember. Highly Recommended! -Brian B.
Brian B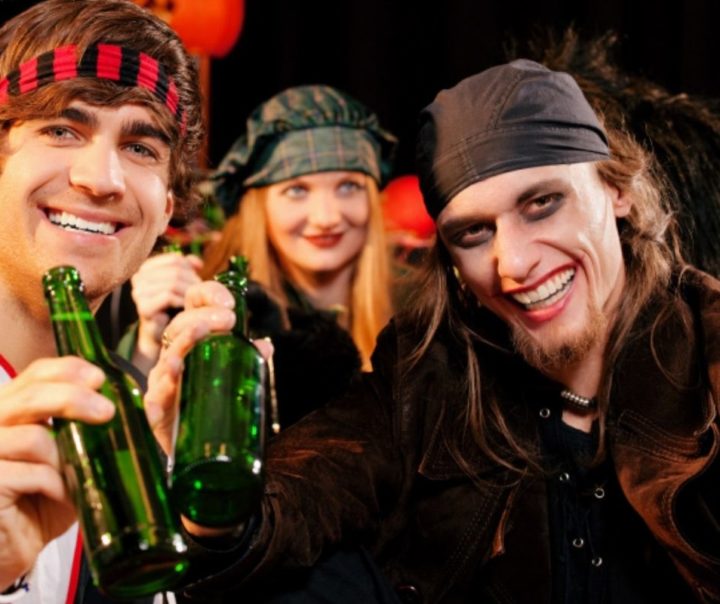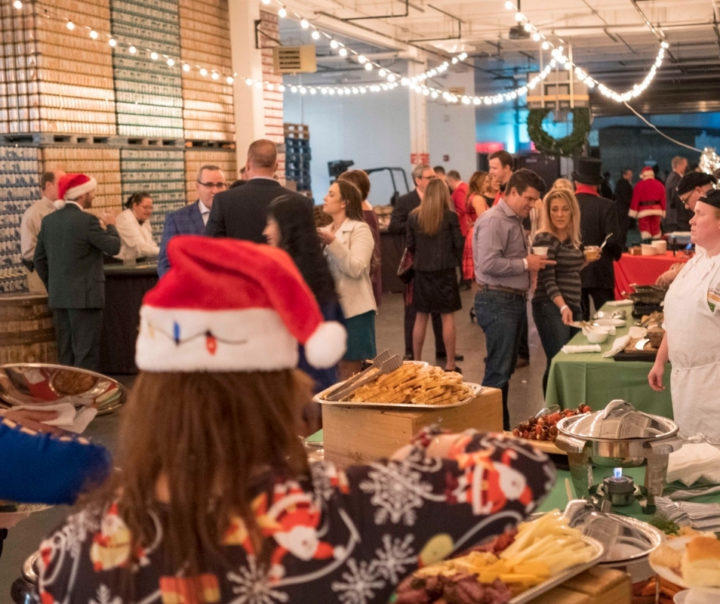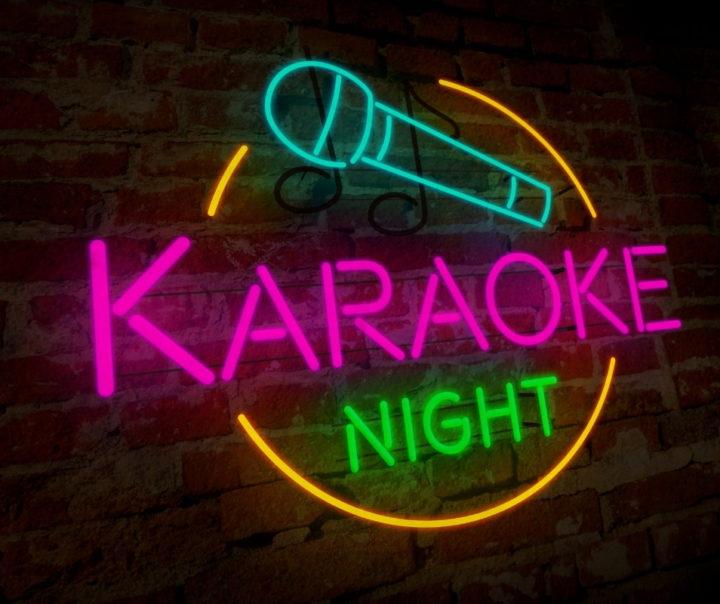 We have over 15 years of experience. Let us put that expertise and creativity to work for you. We want your event to go beyond your expectations.