We offer top quality party and wedding planning services and rentals in Jacksonville, FL.  Whether it's tents and chairs or slot machines and stages, Jacksonville Party Company has it. With years of experience, your themed event is in good hands. Get the unique celebration you want and let us do the work.  Then you can just have fun!
Make your event a success by working with Jacksonville Party Company. We offer planning for all gathering types: Corporate, Birthday, Conference, Wedding, Holiday, Concerts, Fundraisers and more!
Our services don't stop at event planning! Jacksonville Party Company also rents Tents, Tables & Chairs, Linens, Concessions, DJ's, Entertainers, Lighting, A/V and so much more!
We make sure our caterers and entertainers are the best in town! Events have a lot of moving pieces and we can help you every step of the way from creating a concept, graphic design, printing invitations, organizing photographers and videographers and more. Jacksonville Party Company has relationships with all kinds of vendors, so if you can imagine it we can find it at a great price!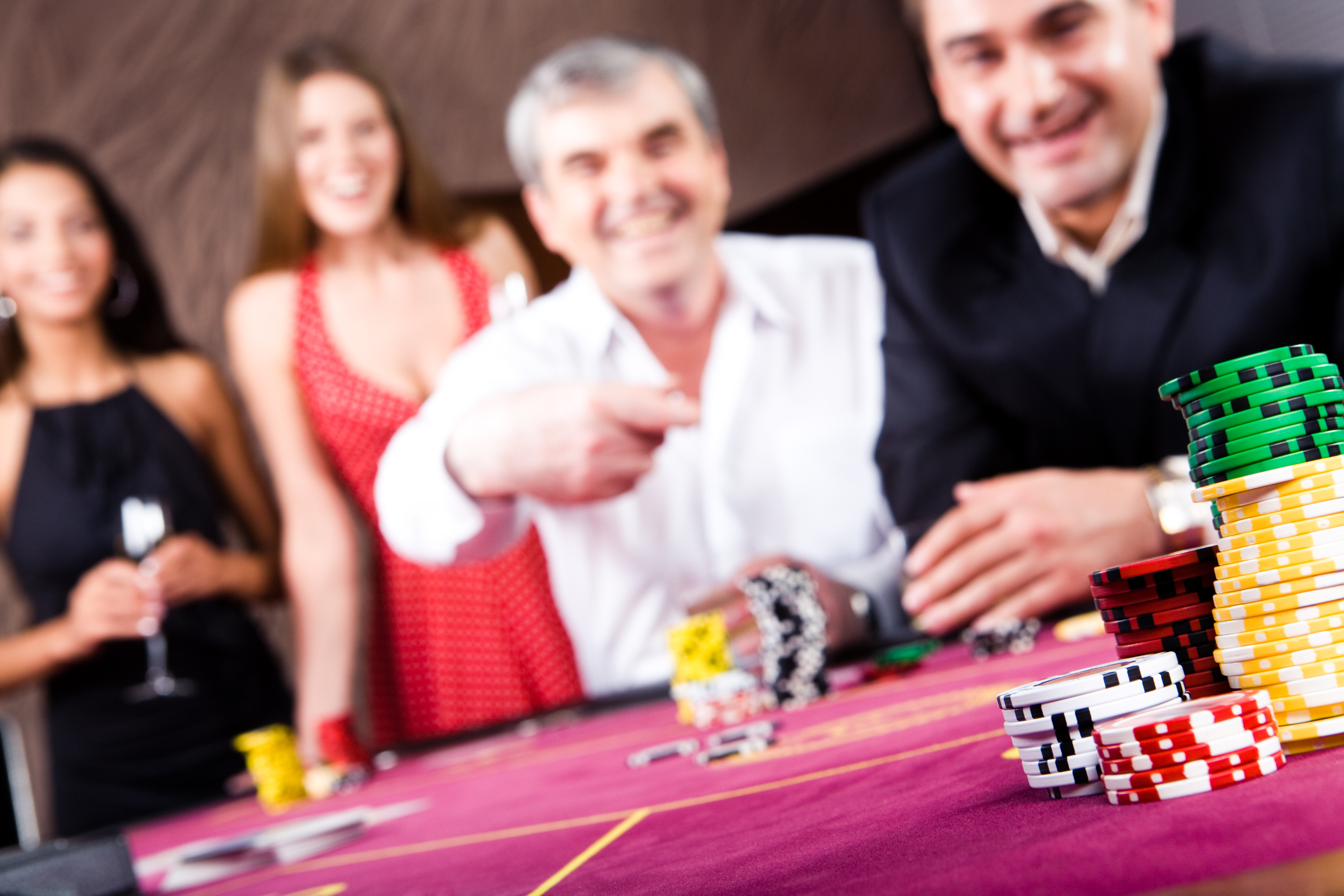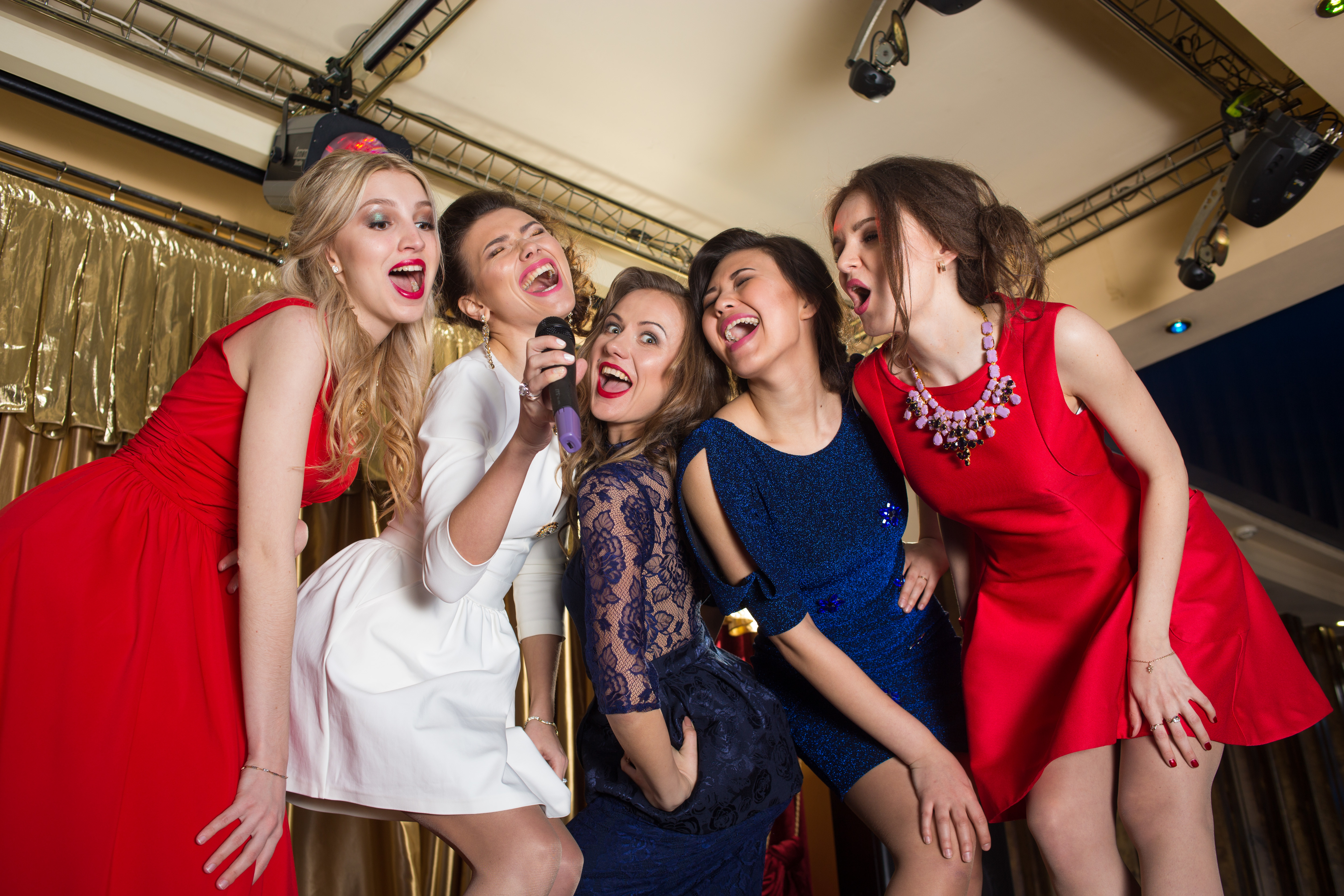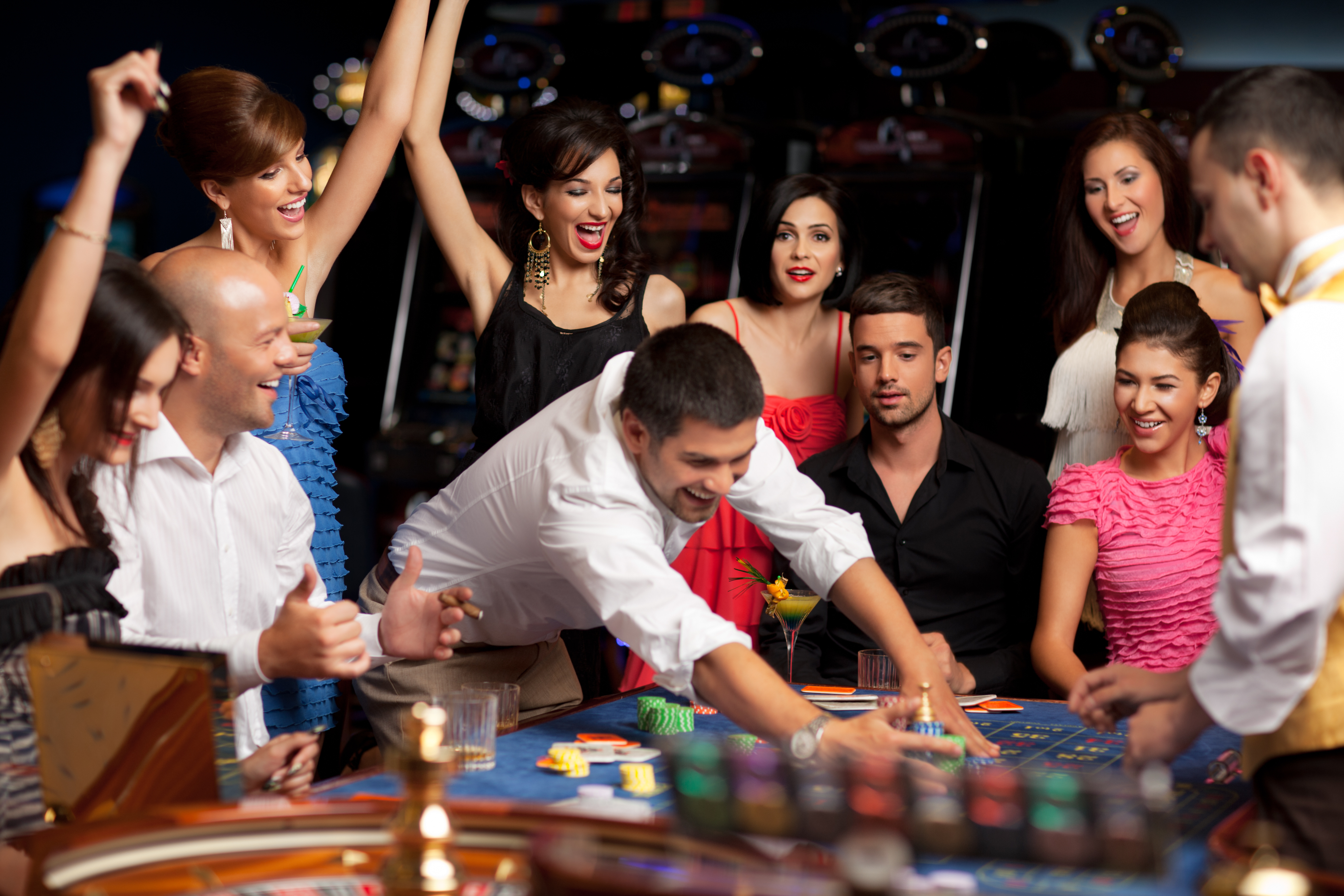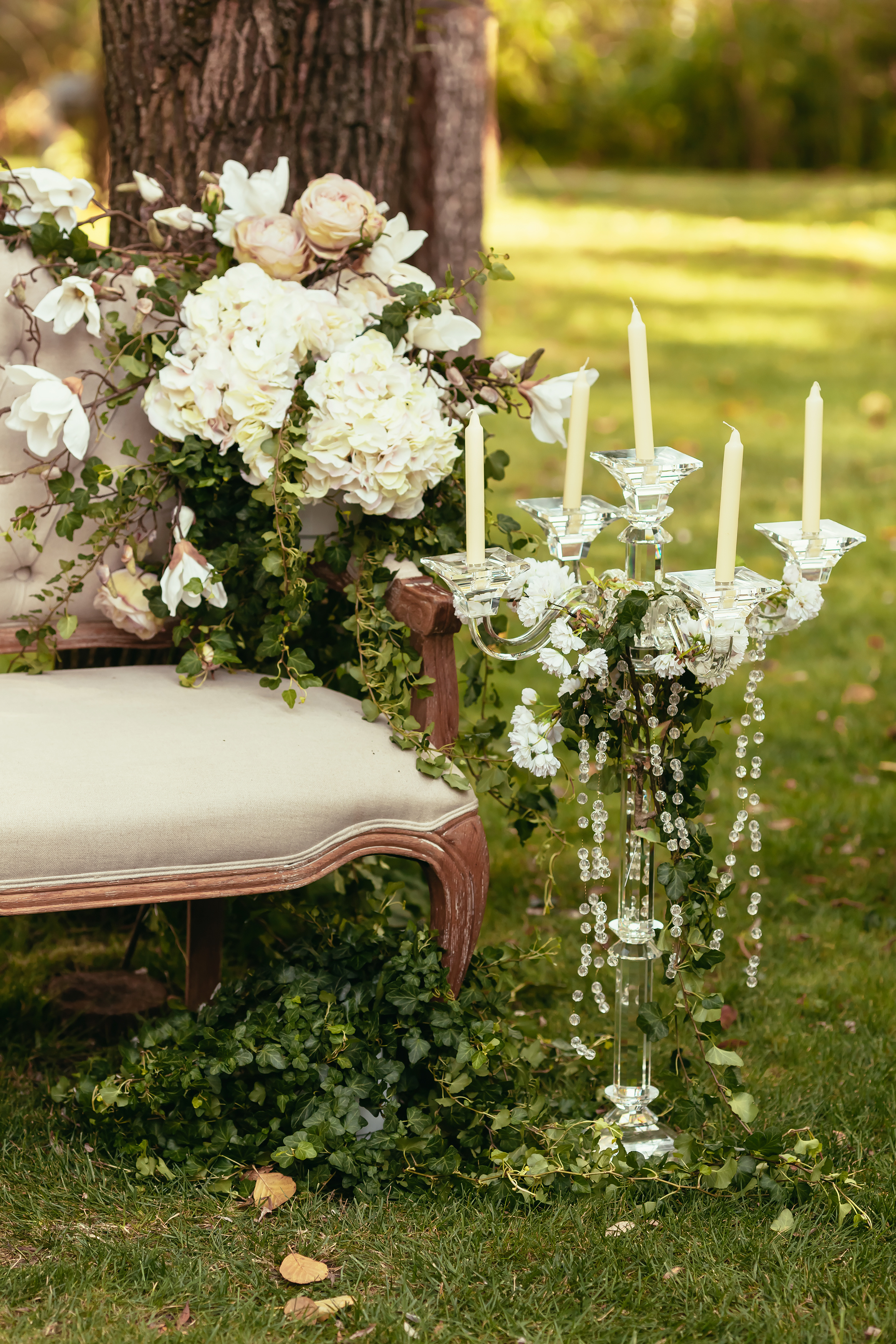 Jacksonville Party Company has a HUGE supply of rental equipment to complete your event design. We also have well established relationships with elite vendors and can offer discounted pricing.
We want to make your event stressfree and fun at every level.  Even if you only need our tablecloth rental service, we will work with you to make your event a success!
How Far in Advance Should We Start To Plan?
The more advanced notice you can give us, the better our plan can be.
If you need to secure a venue, consider starting 6 – 9 months ahead to lock in your date.  Popular destinations get booked months in advance, especially during holiday seasons.  It is the same with entertainers: the more well-known and well-liked an act is, the less last-minute availability they have. The more incidentals you want to include in your event, the longer it takes to plan.
Just want some props?
Jacksonville Party Company helped make our event a success! The casino tables brought new life to our fundraiser and excitement in the crowd. The dealers were extremely knowledgeable, considerate, professional, and friendly. They made it as simple as possible for us with clean up and break down. We look forward to using their services for years to come!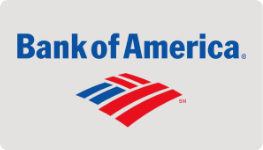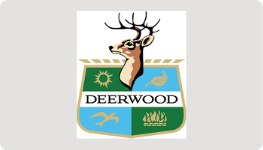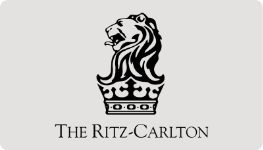 Jacksonville Party Company Signature Events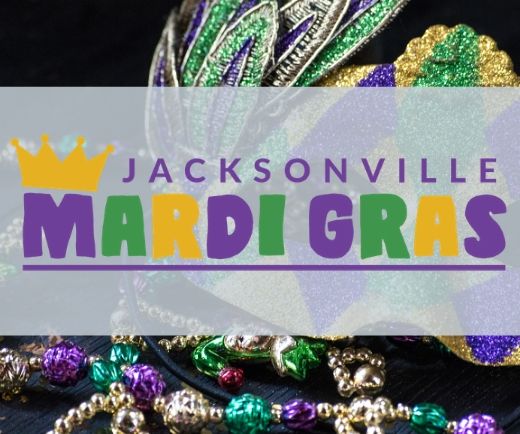 Jacksonville Mardi Gras
JAX MARDI GRAS – Over a dozen of the hottest locations in Jacksonville Beach are participating; Kick it off from Lynch's Irish Pub, The Tavern on 1st Street, Sneakers or Salt and make your way to Surfer the Bar, The Wreck Tiki Bar, V's Pizza, Flask and Cannon, Ritz, Brix, Hoptinger, Mangos, Shim Sham Room and more! Grab your beads and collect your group for what is the largest Mardi Gras Party in Jacksonville.
Jax Country Fest
JAX COUNTRY FEST – Music Festival will take over Jacksonville Beach for a wild weekend of twangin' goodness. Over 60 country artists in 14 stages. Jax Country Fest will have a lineup of incredible talent coming in from Nashville including Sarah Buxton, Emily West, Kelly Archer, Adam Hambrick, Jennifer Lynne and Fancy.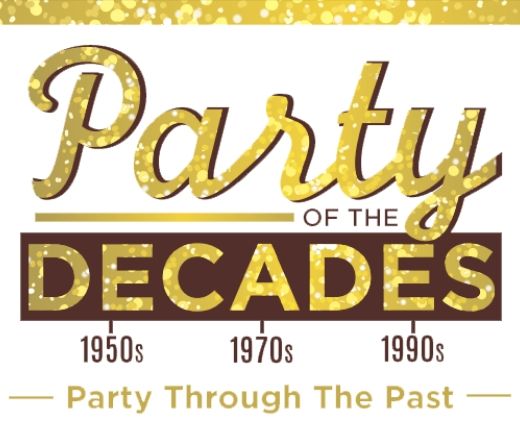 Party of the Decades
PARTY OF THE DECADES – is progressive decades party that feature live music, food, and nostalgia.
With costume contests for each decade and an overall male and female winner, the night is sure to bring out the best of the decades. Don't get left behind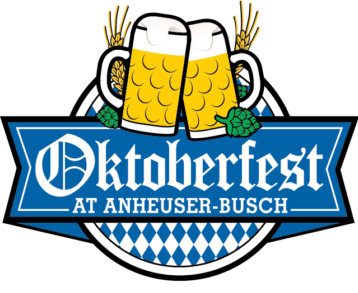 Oktoberfest Jacksonville
Oktoberfest
 at the 
Anheuser-Busch Brewery
 in Jacksonville, Florida is a celebration of German cuisine, culture and great beer. The festival is a two-day event starting Friday, October 12 featuring a variety of entertainment, food vendors providing German and traditional festival fare, live music and thirst-quenching beers. 
Games and activities are available on both days. All the event planning and event management is provided by Jacksonville Party Company.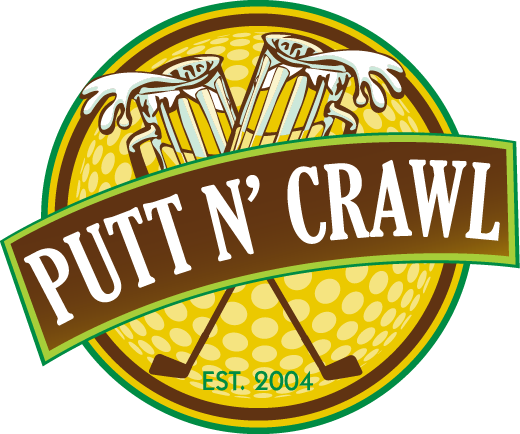 Putt N' Crawl
Putt N' Crawl has been a staple in Jax Beach since 2004. This is mini-golf on steroids!  Putters crawl through 12 – 18 bars, where hand-built putting greens offer even the most new and experienced golfers alike a challenge and a good time.  Each hole has its own sponsor and a recipient charity. Prizes are awarded for lowest scores and for most extreme golfing attire! Keep an eye out for celebrity teams playing through at the event!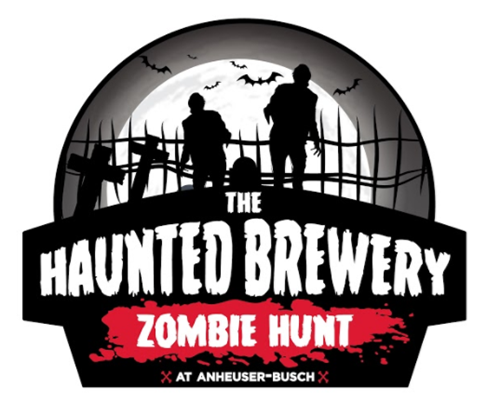 Haunted Brewery
Jacksonville Party Company plans the annual, month long Haunted Brewery hosted by Anheuser Busch Jacksonville.  Our haunted brewery f
eatures terrifying attractions like the HOPocalypse Zombie Hunt, Art Gallery of Death, Zombie Paintball, Creepy Clown CarnEVIL, Psychics, Haunted Hookah Lounges, Freaky Food Trucks, Dueling Draculas and more!
 Over 
10,000 people attend the Haunted Brewery event every year, making it the largest of its kind in the US. 
Location
1611 San Marco Blvd.
Jacksonville, FL 32207
Office Hours
M – F : 8am–5pm Sat & Sun : Closed