Staffing and Transportation
With any event, there are Staffing and Transportation needs.  Caterers, security, entertainment, servers and transportation arrangements key elements in every successful celebration.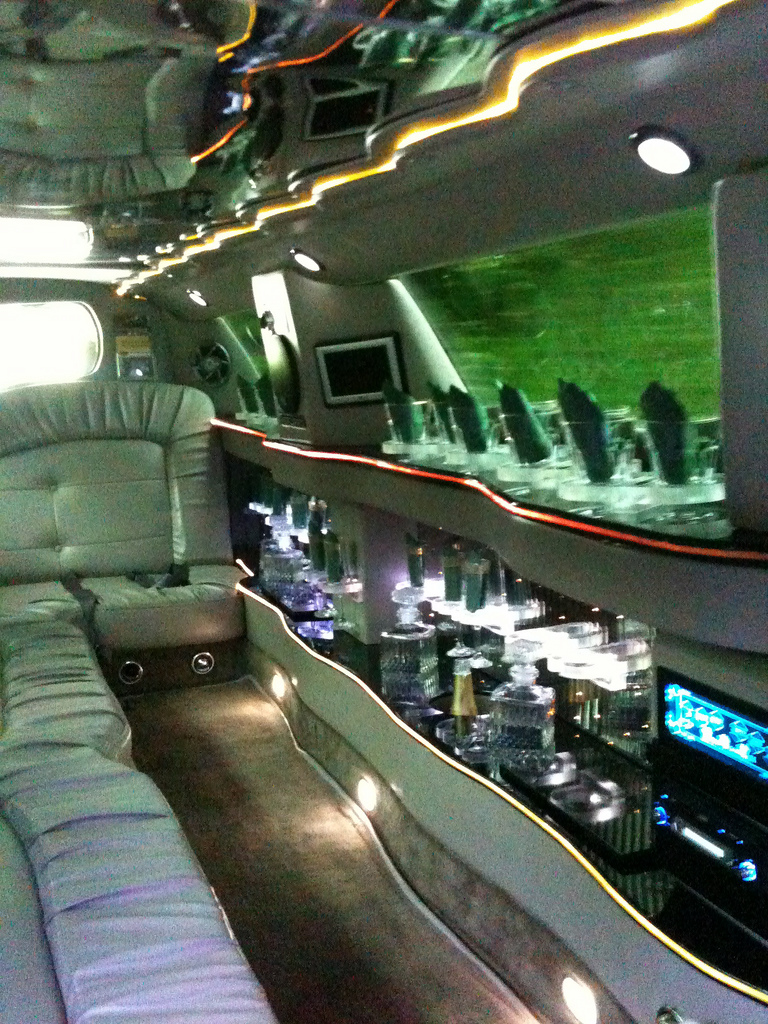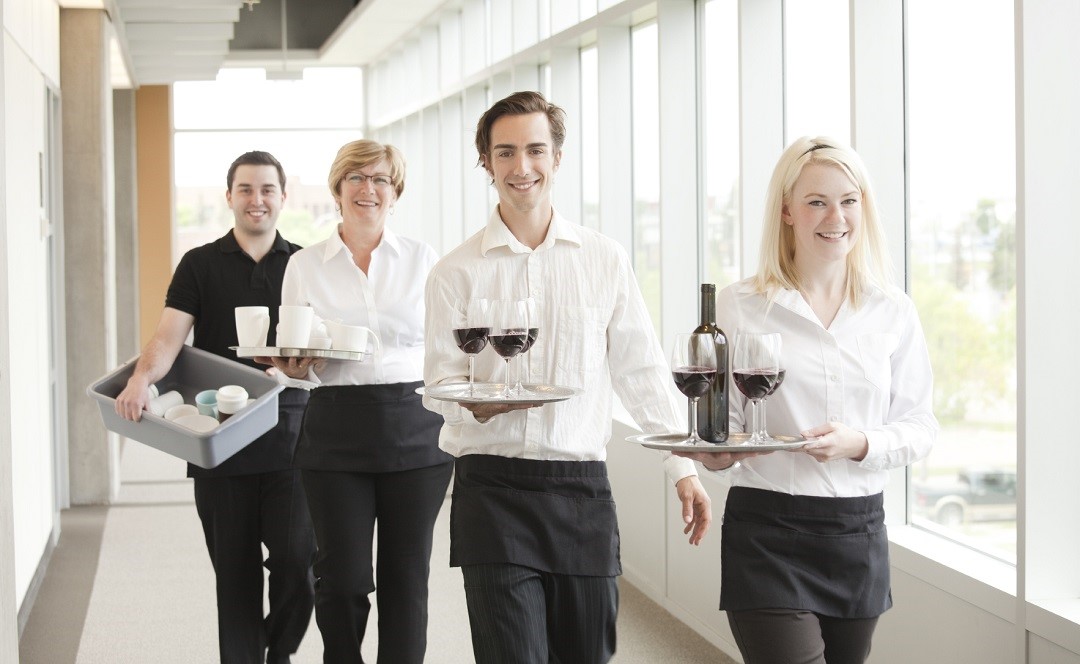 Staff
Reliable servers, caterers, bar tenders, entertainers and more.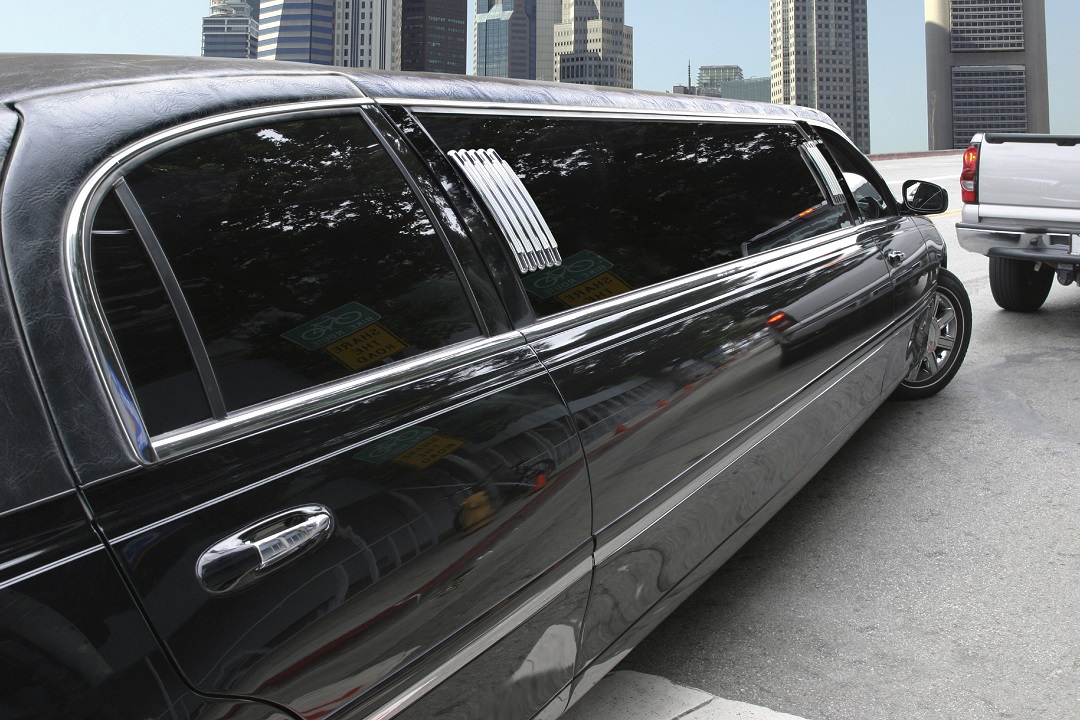 Transportation
Reliable, efficient and professional.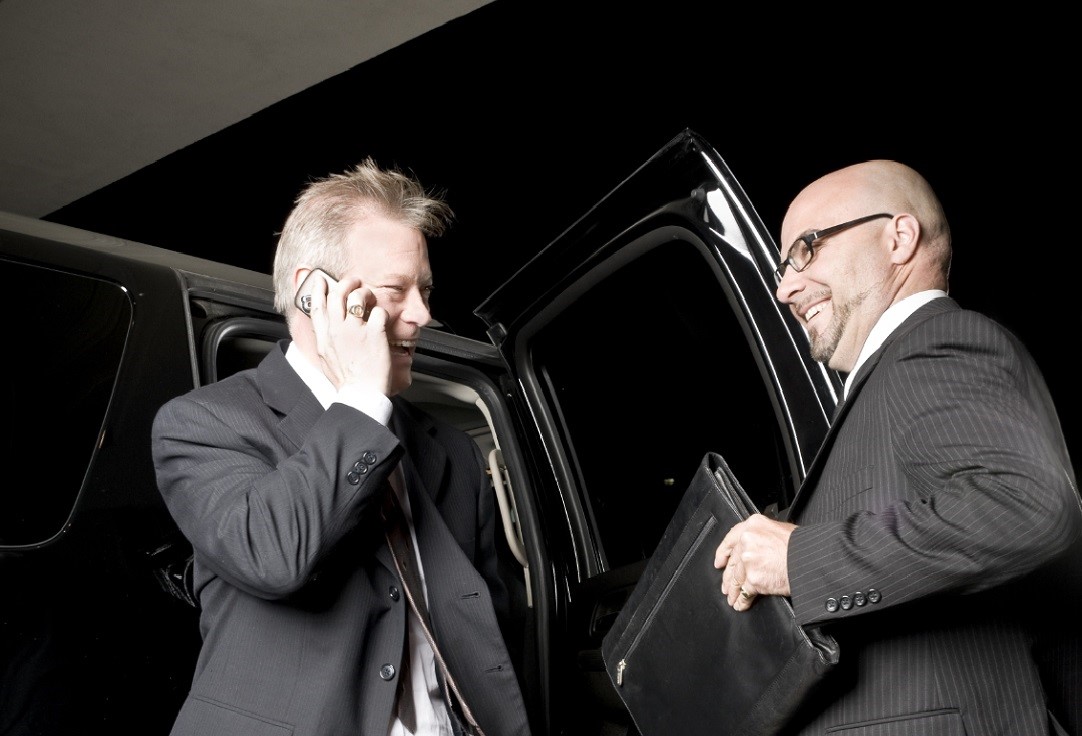 VIP Services
Pick up, drop off or shuttling hassle free.
Security
Keep your event organized and safe.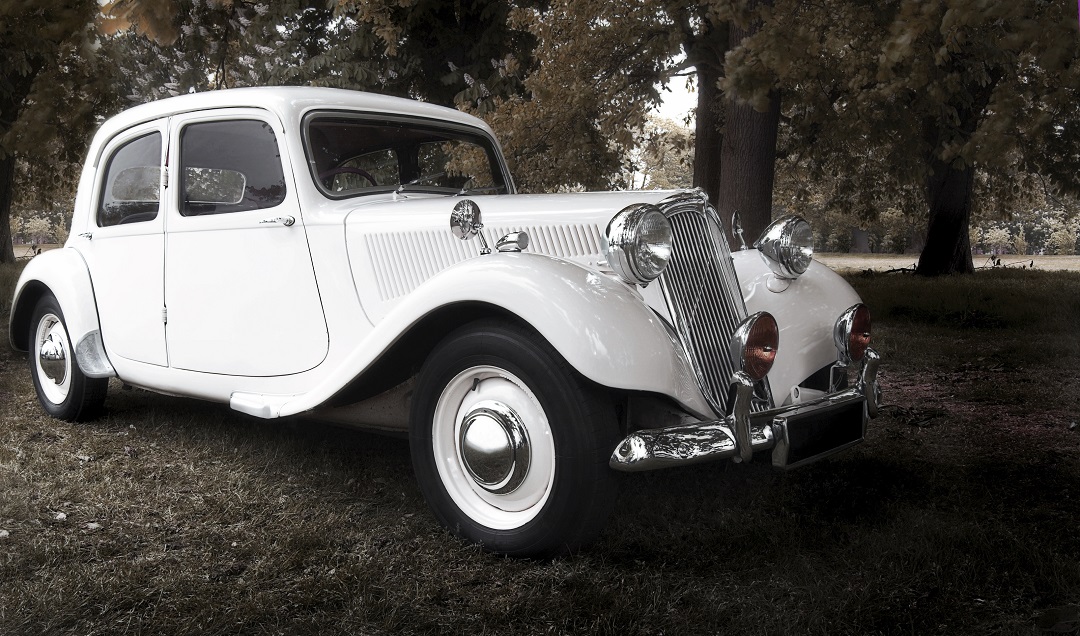 Unique Rentals
We provide upscale transportation from the most basic vehicles to classic and unique.
Our team at Jacksonville Party Company understands that ensuring the safe and efficient arrival of each guest is very important. Our transportation services ranging from limousine rentals, shuttling and VIP transfers.
In addition, finding the perfect caterer, organizing parking and valet services, and hiring the best entertainment and servers is a specialty of ours. Let us take care of the necessary staffing arrangements for your next event.
or Call Us at
(904) 990-3869
The experiences that we have had with Jacksonville Party Company have been excellent! The quality of products they have provided us has only been bested by the service and personnel they provide. They are knowledgeable individuals who always do the best they can to provide a fun environment for all! We have dealt with other companies who have let us down in one way or another, but Jacksonville Party Company has always been first class, and for our customer base, anything less than first class is unacceptable. Bruce W. Mohler
Location
1611 San Marco Blvd.
Jacksonville, FL 32207
Hours
M - F : 8am–5pm Sat & Sun : Closed